http://www.garnyzezaclony.cz/?educ=maps15 This exotic looking flower is the flower spike on my Melianthus major shrub. Melianthus, also known as Honeybush, is a tender shrub and when growing outside in England it normally dies back in the winter due to the cold. Due to the mild winter we have had this year, it not only survived, but has flowered as well! I am particularly pleased with this one as I grew the shrub from seed last year.
http://www.danceillustrated.co.uk/?educ=maps26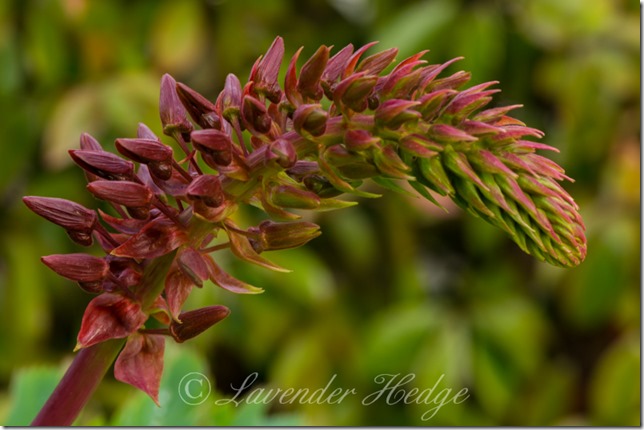 see Melianthus major has previously been my pictures of the day here and here.