research paper on mlk Aquilegias are an easy to grow perennial flower, which the bees love. A popular cottage garden plant, its bonnet shaped flowers give them the common name Granny's Bonnet. I used to wonder why the aquilegia flower spurs had holes in them and then I discovered that the bees are using a shortcut to get at the nectar, by piercing the spur instead of using the 'front entrance' of the flower. Clever little bees!
http://www.kahira.org/?educ=maps2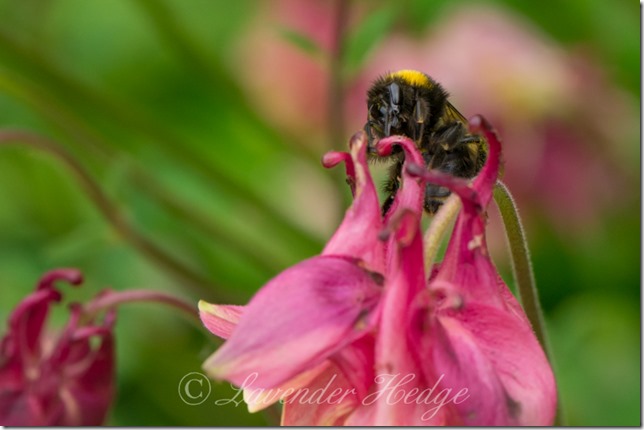 follow site Here are some tips on how to get the most out of your self-sown aquilegia plants.