Tag: spring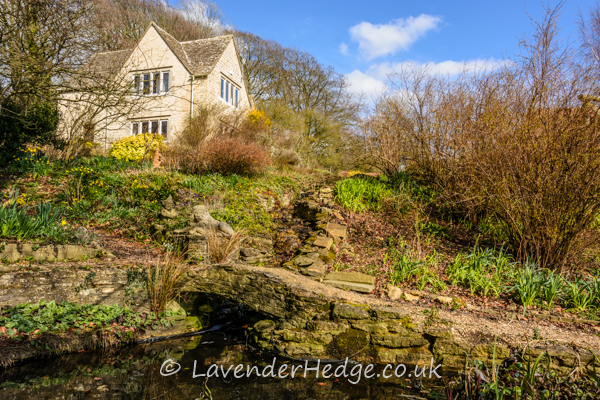 Trench Hill, Sheepscombe, Gloucestershire is a three acre garden with amazing views of the surrounding Cotswold countryside.
The wild primrose is pale yellow with a darker yellow centre and is commonly found on banks and in woodland clearings. It's name means 'first rose' and is also known as 'Easter Rose', although it is not a member of the rose family. When you see it flowering, it is a sure sign that spring is on the way. The flowers are edible. Easy to grow and will self seed. Perennial, flowers March-April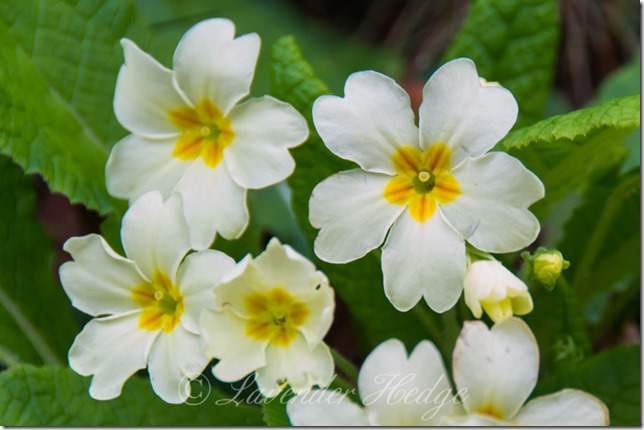 The brightly coloured primroses sold in garden centres are cultivars and are treated as annuals.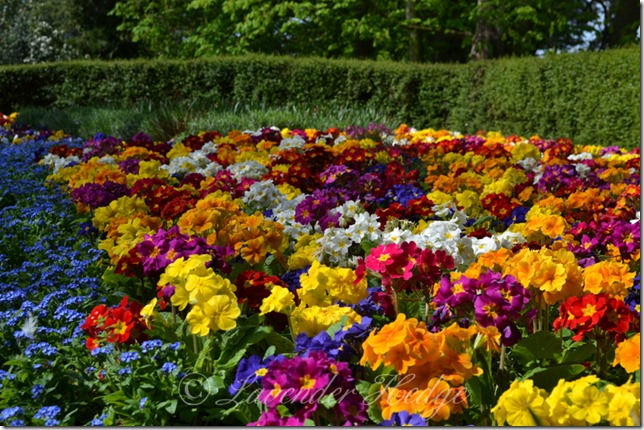 Although we are just into autumn, now is the time to think about spring flowers in your garden. Daffodils, hyacinths, tulips and crocuses are widely available right now and will give you a stunning display for very little cost and effort. There is something quite uplifting about the thought that in a few months these lifeless, uninteresting shapes will herald the start of a new gardening year.